MAJOR VICTORY: House Votes to Lift Crude Oil Export Ban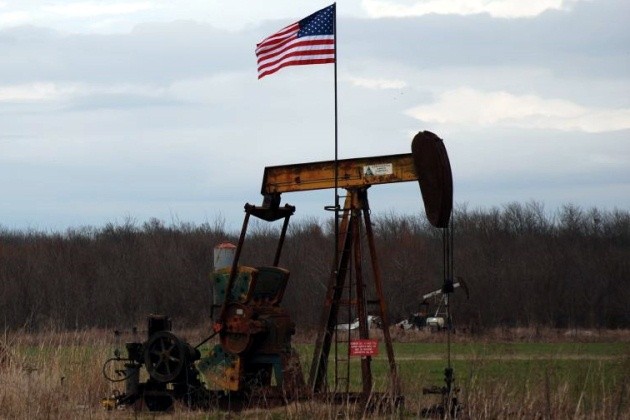 MAJOR VICTORY: House Votes to Lift Crude Oil Export Ban
October 9, 2015
•
By: Patrick Hedger, Policy Director
In a party-line 244-185 vote, the House of Representatives approved a bill which would remove the four decade-old ban on US crude oil exports. The legislation must now pass the Senate and be signed in to law by President Obama, who has unfortunately threatened to veto such legislation.
Regardless, this is a major victory for those interested in American economic growth, energy security, and a strong foreign policy. It was high time for the body that most directly represents the American people to recognize the futility and inefficiency created by this government meddling in the energy market. To read more about why the crude oil export ban is bad policy and is backed by exactly zero economic logic, please see American Encore's Blueprint for 2015.
American Encore will continue to push for the crude oil export ban to be lifted, regardless of resistance from the radical left. President Obama and Congressional Democrats stand in support of the crude oil export ban, despite the policy being near-universally rejected by economists, energy policy experts, and even the Department of Energy.