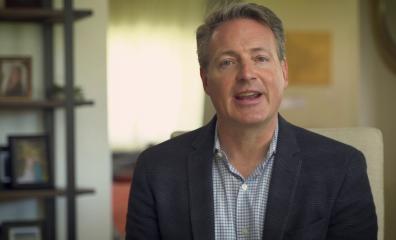 Email us today to support the Economic Freedom Act
American Encore is joining 16 other free-market organizations in opposition to The Aluminum Pricing Examination (APEX) Act.
The APEX Act would expand the ability for the U.S Commodity Futures Trading Commision to set prices in the aluminum makert, and would potentially manipulate the market and alter price signals.
The ...