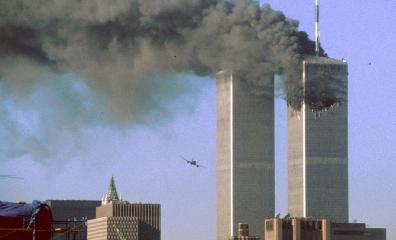 Sean
I rarely watch television in the morning, so the first indication that something was wrong was a call from one of my colleagues in the Congressman John Shadegg's D.C. office. I turned on my TV just minutes before the second plane...
With shocking developments involving the weather, DACA, and statues, the media doesn't have much interest in covering anything else. Fortunately, tax reform is breaking through and getting some much-needed attention.
The current tax code is more than 70...
Do members of Congress think they have less than 50 employees? They must, since Congress is considered a "small business" when it comes to healthcare. That's right, even though it has thousands of employees Congress is exempt from the job-killing ObamaCare rules and regulations pushed on every other employer with more than 50...