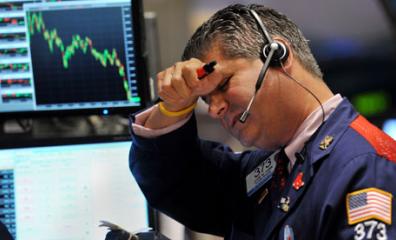 By: Patrick Hedger, Policy Director-American Encore
The recent panic on Wall Street undoubtedly has many Americans quite nervous about the state of our economy. This issue can be pretty confusing for those not intimately involved with the stock market or following it, so here is a little background and a theory as to what is happening:
What's the main issue here?...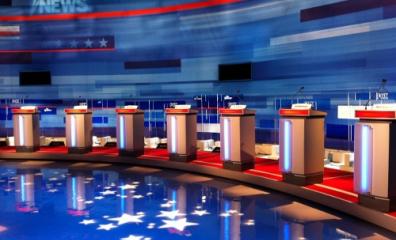 By: Patrick Hedger, Policy Director-American Encore
On Thursday night, the top 10 GOP candidates by way of an average of numerous polls will take the stage at the Rock and Roll Hall of Fame in Cleveland, Ohio for the first prime-time primary debate. The debate will begin at 9pm Eastern on Fox News.
Since this is the first debate of the cycle on a major news network, and given the...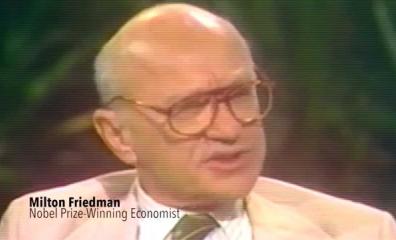 People expect the government to solve all of our problems. However, as American Encore's Policy Director Patrick Hedger explains, we most often find that human progress is maximized when government stays out of the way. There is a role for government to play in innovation, but that role is limited and involves only securing the ability for people to work freely, not directing their every move...