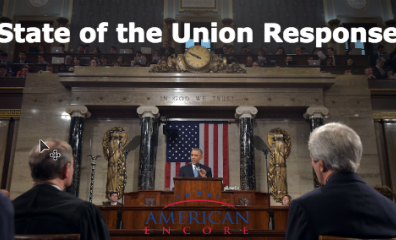 President Obama delivered his 2015 State of the Union address this week. American Encore's leadership took time to respond to the comments and proposals offered by the president. Watch the two video responses here.
President Sean Noble:
Policy Director Patrick Hedger: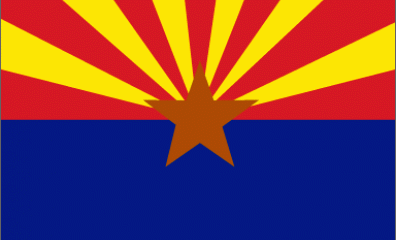 American Encore has chosen Arizona as its 2015 case study for conservative reform.  This week Arizona Governor Doug Ducey unveiled his FY 2016 budget. Watch this video to learn more about how Governor Ducey is prioritizing Arizona's commitments.
Ronald Reagan famously warned America: "Freedom is never more than one generation away from extinction. We didn't pass it to our children in the bloodstream. It must be fought for, protected, and handed on for them to do the same."
Because it is the tendency of government to lurch toward tyranny, Americans should not be surprised, but must be very alarmed, that t...