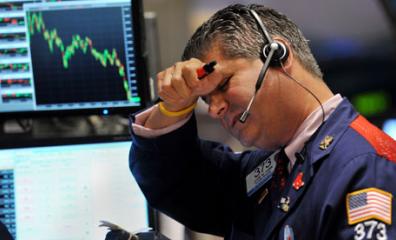 *We posted this last August, the last time severe stock market turmoil struck. In light of the tumultous beginning to 2016 in global stock markets, including in the US, we are republishing this article. All of the same factors...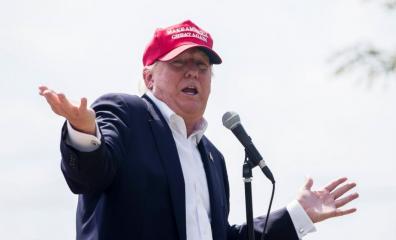 *Simply put, the RFS is a case study in bad policy. It's a Soviet-style exercise in economic planning, a government mandate to purchase a specific private product, and a direct giveaway to wealthy farming interests across the country. It's as out-of-place in a free America as Donald Trump is in a GOP primary.*
Statement by American Encore Policy Director...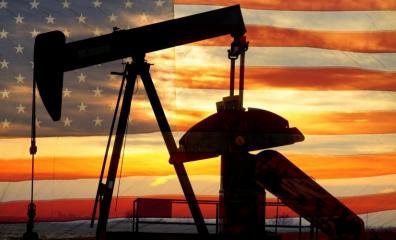 By: Patrick Hedger, Policy Director-American Encore
As part of a new major spending agreement, referred to as the Omnibus, Congress has agreed to lift the 40-year-old ban on exports of crude oil by American producers. While it is unfortunate that the associated tax extenders package of this Congressional spending agreement renews other inefficient energy policies, such as renewable...