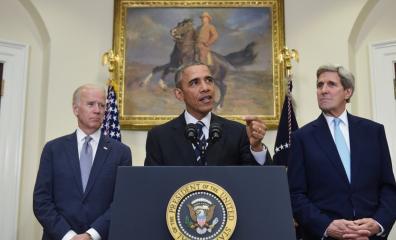 Today, after seven long years of poorly veiled partisan obstruction, the Obama administration rejected the application from the TransCanada Corporation to continue the Keystone XL oil pipeline project. American Encore Policy Director Patrick Hedger offered the following statement:
"There is an unspoken reality to the issue of the Keystone XL pipeline project. On...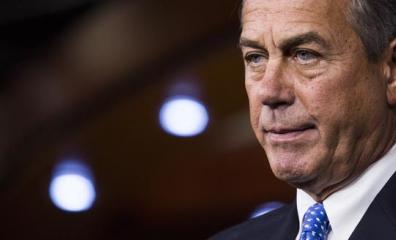 This Friday, Speaker John Boehner (R-OH) will retire as both Speaker of the House and from Congress altogether. All week his office has been sending out sentimental messages and content, thanking his colleagues and reflecting on his 24 year career in the House.
One of these messages, a tweet and video from the Speaker's office, caught our attention:
...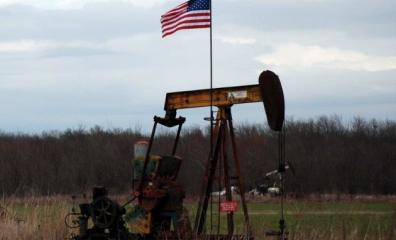 By: Patrick Hedger, Policy Director
In a party-line 244-185 vote, the House of Representatives approved a bill which would remove the four decade-old ban on US crude oil exports. The legislation must now pass the Senate and be signed in to law by President Obama, who has unfortunately threatened to veto such legislation.
...