By: Patrick Hedger -Policy Director, American Encore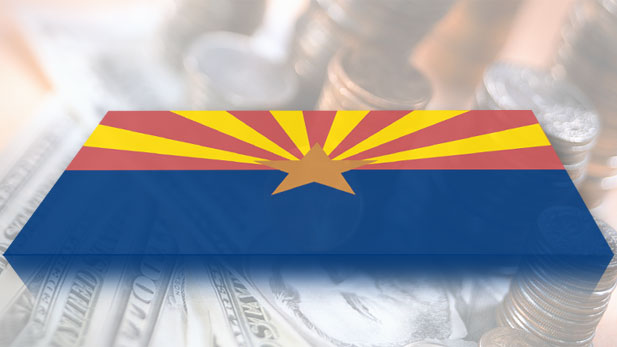 This November, with Governor Jan Brewer up against her term limits, Arizonans will be electing a new governor, and with that, have an important choice...
*American Encore President Sean Noble says that the Democrats' "Orwellian" proposal "is exactly the kind of egregious power grab that the founding fathers wrote the First Amendment to serve as a protection against."*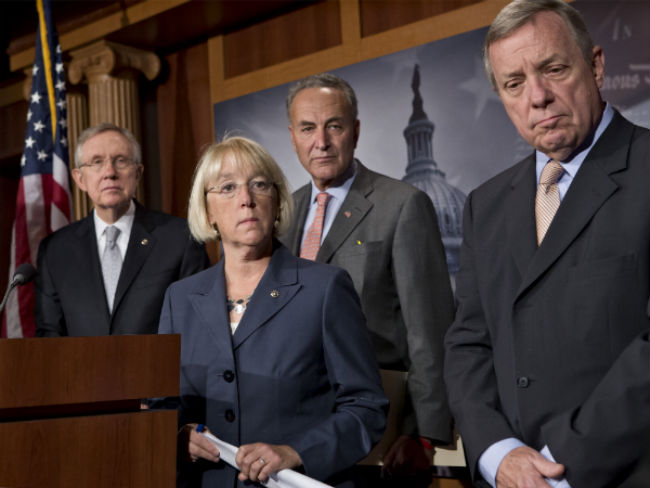 Today, we all paused to...
Congress has heard the growing discontent of the American people with their job performance, manifesting itself in what is shaping up to be a dismal year for Senate Democratic incumbents. Yet, Senate leadership, instead of listening to the people and doing a better job, has decided to focus their attention on simply silencing the people.
Instead of taking up and allowing votes on one of...