By: Sean Noble- President, American Encore
American Encore commissioned a likely voter statewide poll conducted by the polling company. (Full poll attached)
The poll shows that Republicans are in a strong position to win the top statewide offices on November 4.
Here are the current numbers:
Governor
Ducey                         42%
...
By: Sean Noble - President, American Encore
As early voting begins in Arizona, Doug Ducey is in a strong position to be elected the next Governor of Arizona.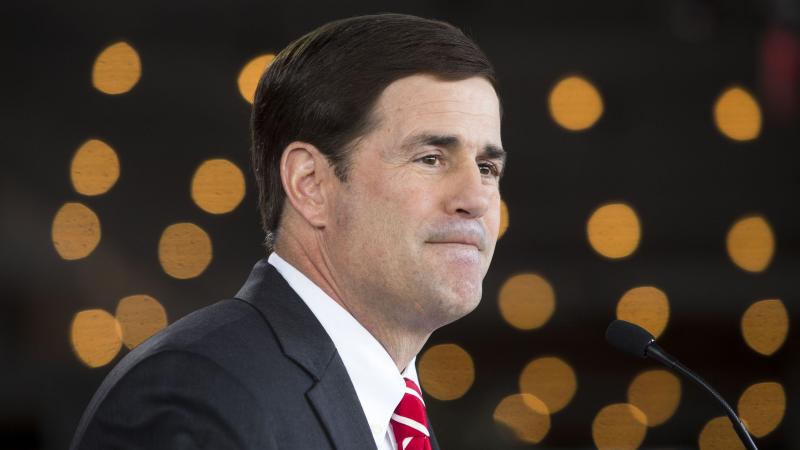 Here is the current match up based on a live dial survey of 600 likely voters...
By: Patrick Hedger -Policy Director, American Encore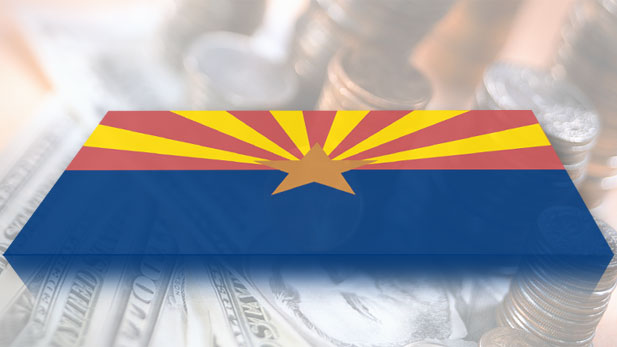 This November, with Governor Jan Brewer up against her term limits, Arizonans will be electing a new governor, and with that, have an important choice...