By: Patrick Hedger-Policy Director, American Encore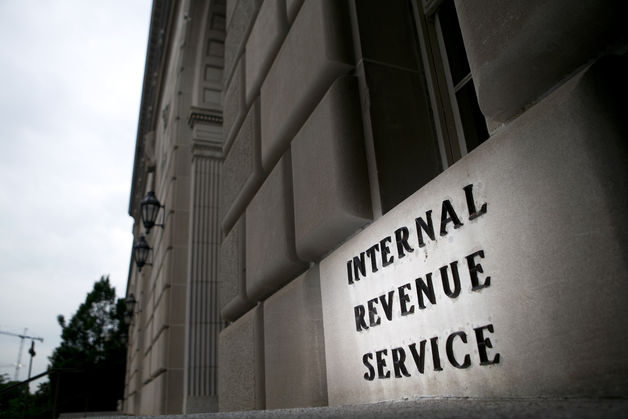 A new survey has shown that the American people's opinion of the Internal Revenue Service (IRS) is at its lowest point ever.  This should come as no surprise given the IRS's notoriety as one of the most ruthless law enforcement...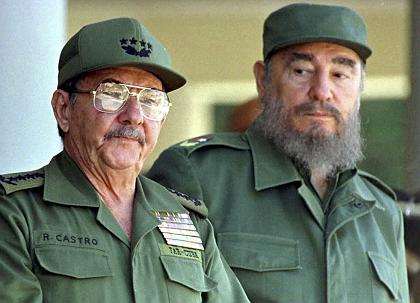 Today the Obama administration announced that it is beginning the process of normalizing relations with the Castro-lead government in communist Cuba. While we believe the United States should seek to engage in peaceful relationships and...
By: Patrick Hedger- Policy Director, American Encore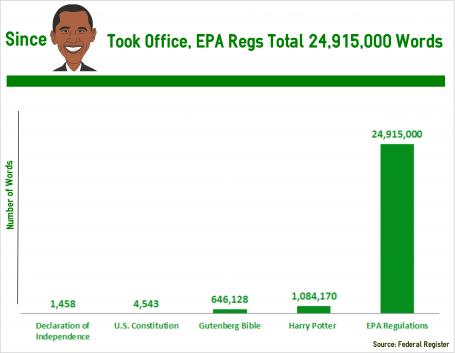 The last several years in Washington have been defined by the lack of compromise. No where is this polarization between liberals and conservatives more apparent than in the...