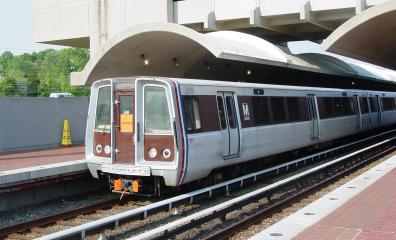 Stories on mass transit have appeared in the media lately that at first glance are not connected but when taken together illustrate important differences in how government and the private sector approach economic development.  All politicians like to have their names attached to so-called public works programs and transportation is especially susceptible.  It is an opportunity to stand before...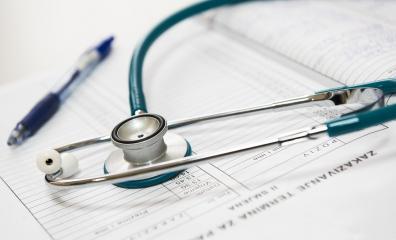 The political left has a habit of decrying the supposedly free market capitalistic American healthcare system.  They allege the system costs too much, leaves people out on the street and is ruled by profit-driven insurance companies.  They argue Americans would be better off adopting a European model.
Setting aside the validity of their American criticisms, it's troubling how...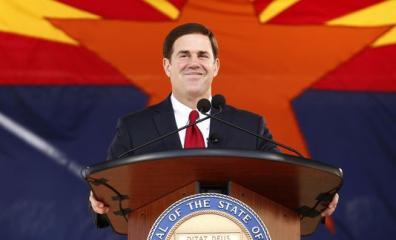 We live in a rapidly evolving world in which all of us carry in our pockets little computers that allow us to interact in ways never before imagined.  The reason we've had this great acceleration in innovation and technology is largely that it all happened too quickly for the regulators to stop it.  But that doesn't mean they aren't trying after the fact.
Nothing personifies...